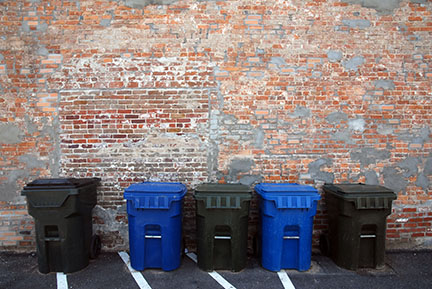 What can GPS Solutions do for you?
Lower Operating Expenses – Reduce unnecessary overhead costs by eliminating excess fuel consumption, billing discrepancies, unnecessary overtime expenses, and unauthorized vehicle usage.
Optimize Resources – Don't wait until it's too late to make a money-saving change. Fleet Management enables you to monitor daily use of your resources in real time and with useful tools like Reports for Analytics.
Maximize Vehicle Utilization – Eliminate unnecessary idle time and vehicle misuse to get the most out of your Fleet and Fuel. Raise Customer Satisfaction – Real-time vehicle tracking allows you to offer first-class customer service.
Be more Predictable – Provide customers with accurate delivery times and benefit from better vehicle and employee utilization at the same time. Increase Productivity – Increase employee productivity and efficiency by eliminating downtime, preventing dispatch inaccuracies.
Optimize Financial Management – Accurate GPS log data allows you to create more useful profit and loss analyses, improves accountability, and enables better budget preparation. Superior
Route Planning – Smarter route planning and more predictable schedules allow you to stay competitive and reduce costs.
Manage Maintenance – Create alerts based on time, mileage, or engine hours to develop advanced vehicle maintenance routines.
Ease of Use – User-friendly interfaces enable easy access to quality information and data from any computer or mobile device. Locate Assets –
Locate lost or stolen vehicles or other assets with exact location details made possible by GPS technology.
Improve Safety – Enhance safety and security for personnel by providing direct assistance and support, monitoring vehicle activity, and implementing two-way communication between drivers and dispatchers. Be Competitive –
Compete with market rivals by implementing unparalleled commercial Fleet Tracking Capabilities. You will be able to provide better service and the money you will save with Fleet Management will help you keep costs low.
http://gpstrackingsr.com/wp-content/uploads/2015/03/03.27.15.jpg
289
432
http://gpstrackingsr.com/wp-content/uploads/2015/04/logo.png
2015-03-27 14:52:49
2015-09-18 11:22:58
GPS Tracking Benefits